Some problems I discovered
Here are some of the problems I discovered in the last few months. As you can see… a vehicle inspection limits your uncertainties and gives you all indispensable information for a good negotiation process!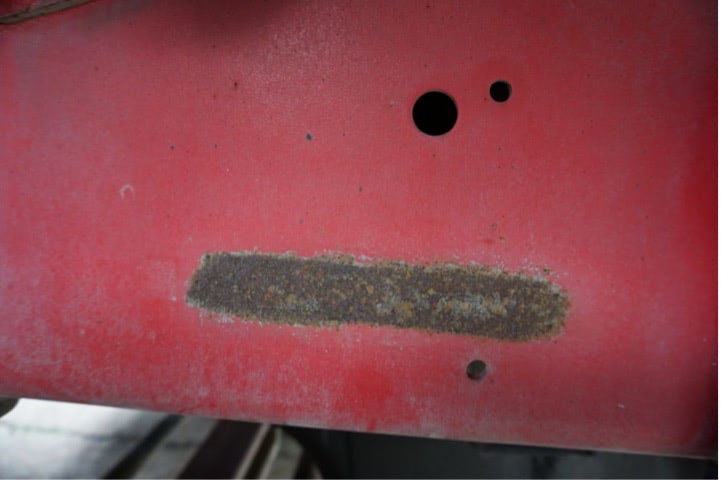 Does this like a simple scratch? There's way. More going on. The Vehicle Information Number is no longer visible. Without renewal of this number the truck will be impossible to register in many countries, and therefore… cannot hit the road.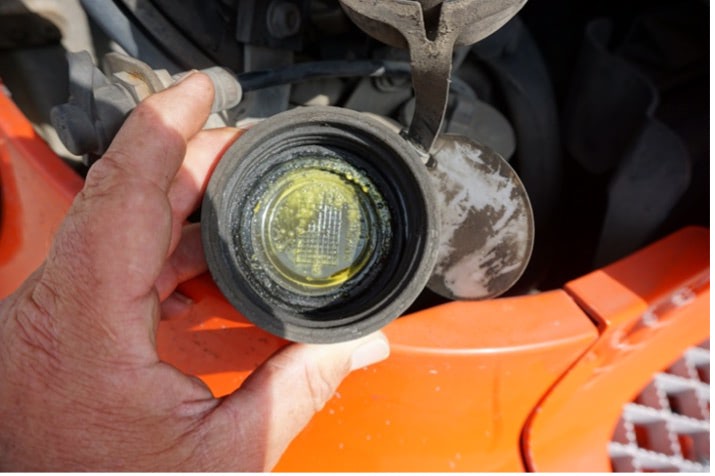 Coolant in the motor oil… Cost of reparation normally a few thousand euros.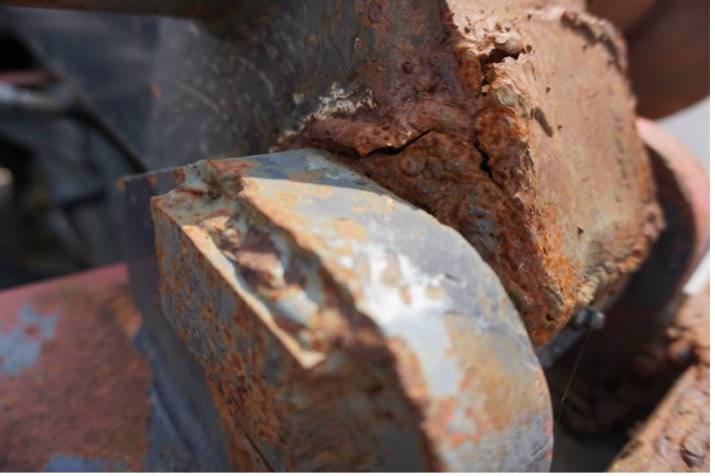 Cracks in the chassis or the loading crane. This is a sign that the system has been overloaded. In most cases this is impossible to repair and therefore useless.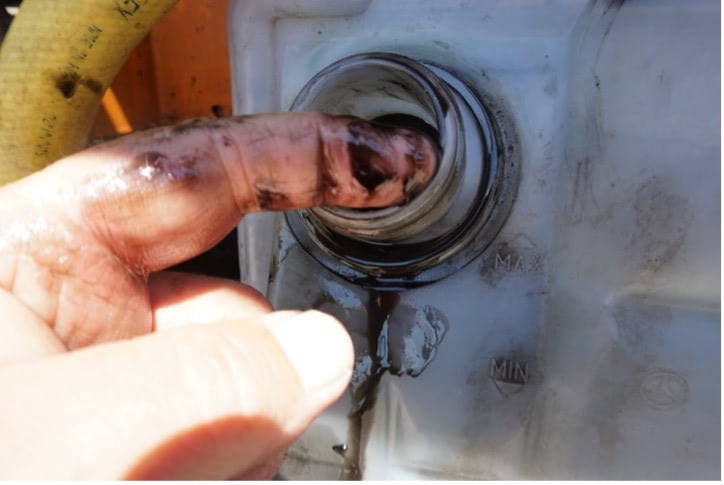 Oil in the cooling system. Cost of reparation usually a few thousand euros.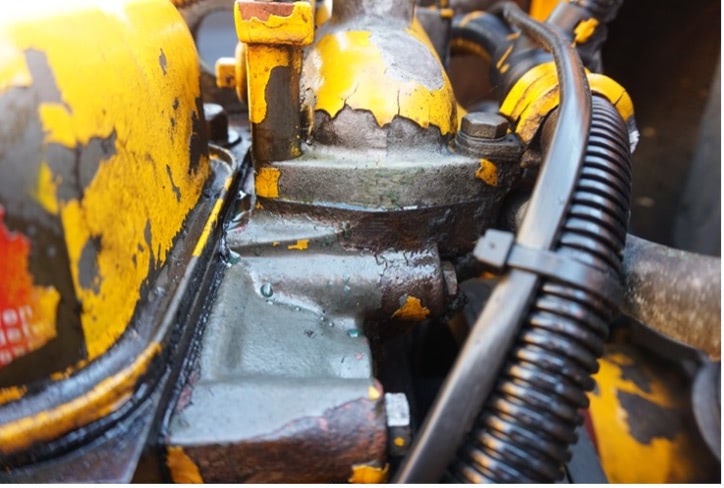 Leaking cooling system, probably caused by a leaking water pump. Or, even worse, a leaking head gasket. Motor probably has been overheated. Cost to fix it: between 2000 and 4000 euros.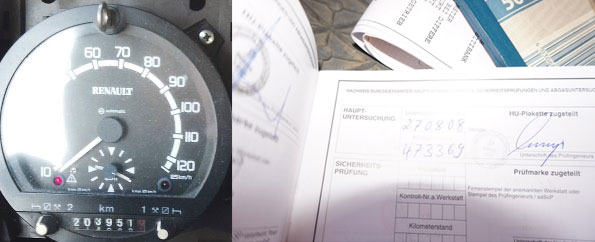 This kilometer fraud speaks for itself…
Motor management warning… software or hardware problem. In both cases a reparation cost of up to a few thousand euros is to be expected…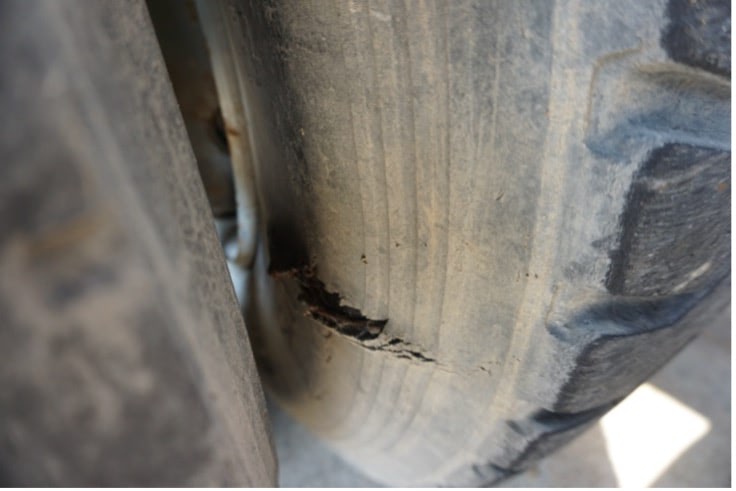 Torn tire… serious risk of a blowout. Dangerous!